NY Anti-Harassment Training Upcoming Deadline
July 15, 2019
By October 9, 2019, all New York State employers, regardless of size, are required to provide Sexual Harassment Prevention & Awareness Training to their employees.
As explained by JD Supra:
"Among other things, the law requires every employer to either adopt the State's model training program, or establish its own training program that equals or exceeds the minimum standards set by the State."
JD Supra further qualifies this requirement, noting "the training must be interactive, provided annually in the language spoken by employees, and counted as regular work hours".
For more information regarding this new compliance standard, please click here.
---
The information included in this blog post originally appeared in an article from JD Supra on July 5, 2019 written by Anne Dana, Nila Merola, and Howard Wexler of Seyfarth Shaw LLP.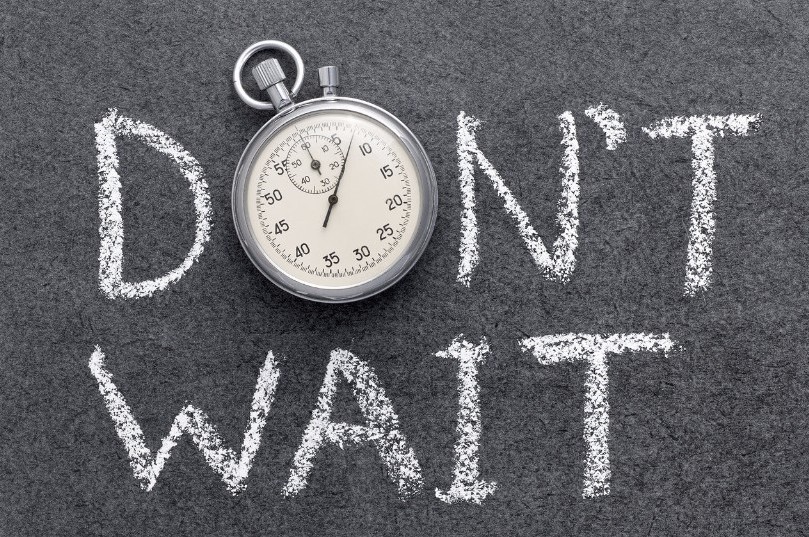 Learn More About Our HR Related Services